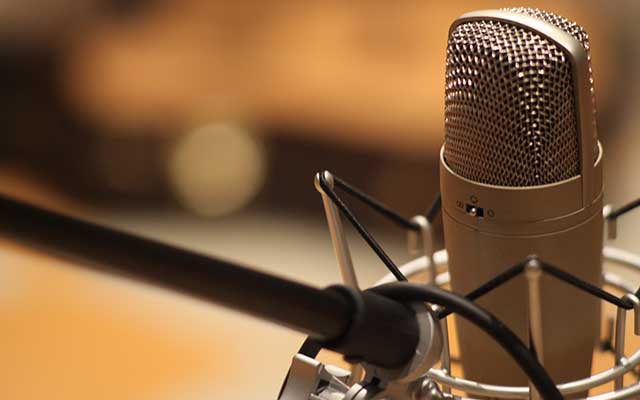 Paul Beattie on Money Talks Radio Show
Michael Campbell, host of radio show Money Talks, interviews Paul Beattie, co-founder of BT Global and manager of the BT Global Growth Fund to discuss how he gets superior growth from his portfolio while still maintain a margin of safety for his clients. The BT Global Growth fund has generated a 13.3% net annual return since 2006.
Here are some of the topics Paul discusses with Micheal during the interview:
Google's huge jump
U.S. Real Estate sector and housing recovery
The direction of the U.S. economy
Currency plays and the direction of the Canadian dollar
Canadian index bias towards banks
Some of the good calls BT Global Growth made in 2015
Some of Paul's favorite sectors (long and short)
Listen to the full interview here:
If you have any questions about BT Global,  BT Global Growth Fund or our investment philosophie and investment strategies, we invite you to contact us today. It will be our pleasure to answer your questions.