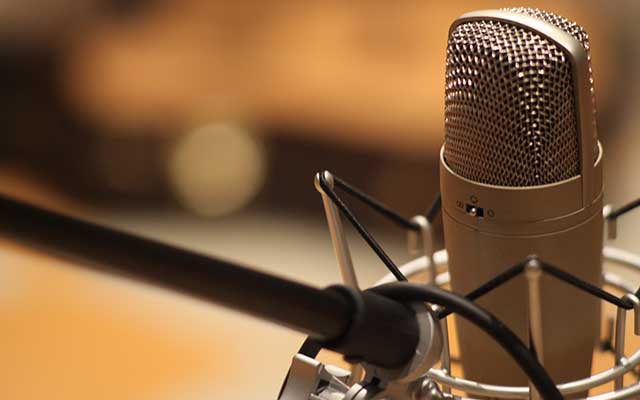 Paul Beattie Interview on Money Talks Radio Show
Mike Campbell from Money Talks radio show asks Paul Beattie, co-founder and partner at BT Global, about his favourite sectors for 2016. Paul also shares his thoughts on plays and direction of the Canadian dollar.
Here are some of the topics Paul discusses with Micheal during the interview:
Outlook on the U.S. Economy
Canadian election results and the new Prime Minister Justin Trudeau
Terra Firma (TII.V)
U.S. Housing market
Prospects of the energy sector and the commodity prices
Other topics regarding the U.S. and Canadian market
Listen to the interview below.
If you have any questions about BT Global Growth Fund, we invite you to contact us today. It will be our pleasure to answer your questions.