BT Global Growth, A Montreal Based Hedge Fund
BT Global Growth is a Montreal based, globally oriented long-short hedge fund. Since inception, the fund has generated a net return of 10.12% per year (as of October 31, 2022).
BT Global Growth Management Team
BT Global Growth was founded in 2006 and is based in Montreal, Canada.
Paul Beattie, MBA
Paul Beattie has over 33 years as a professional in finance with extensive international experience. He earned an MBA from INSEAD, France and a Bachelor of Commerce (Honours) from Queen's University, Canada. Paul co-founded the investment firm BT Global Growth in 2006 with Jacques Lacroix. Mr. Beattie began his career as Investment Banker in 1986 to 1991 at Merrill Lynch Canada Inc. At the company, he held the position of Vice-President and was involved in a diverse range of advisory assignments and capital markets activities including M&A mandates and new equity issues for Canadian clients. From 1994 to 2000, he was Head of Mergers and Acquisitions for one of Canada's most successful cellular phone companies, Telesystem International Wireless. From 2000 to 2006, he co-founded and worked as a Managing Partner of a boutique investment bank, Stable Capital Advisors. Paul is a member of the McGill University Health Centre Foundation Campaign Cabinet. He is co-chair of the Respiratory Campaign.
Learn more about BT Global Growth
We invite you to learn more about the performance of the BT Global Growth Fund. Furthermore, we encourage you to visit our Market Insights page where we often post articles about our market views as well as our various media appearances.
If you are considering diversifying your existing portfolio, we invite you to contact us today to discuss potential investment opportunities. It will be our pleasure to answer your questions about our Montreal-based Investment Fund and our investment philosophy. We encourage you to view the video below where Paul Beattie introduces the firm and talks about the characteristics of our flagship BT Global Growth Fund.
Team BT Global Growth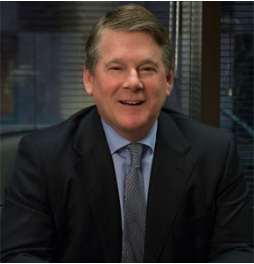 Paul Beattie, MBA
President / Associate Portfolio Manager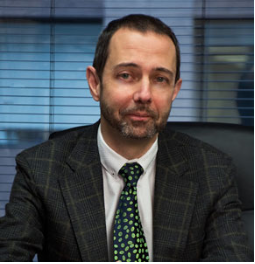 Jacques Lacroix, CFA
Co-Founder / Portfolio Manager / Chief Compliance Officer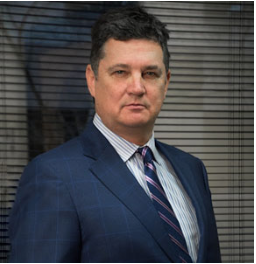 Gill Broome
Head of Merchant Banking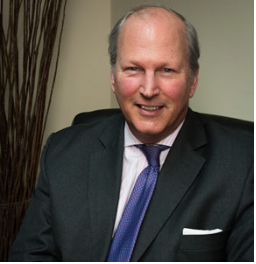 David Creighton
Advisory Board
Learn more about BT Global Growth