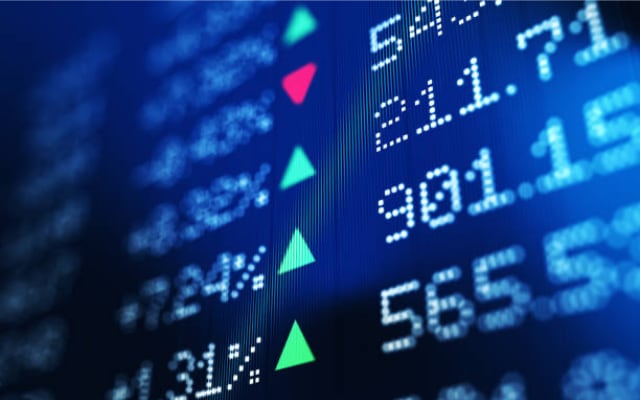 We invite you to read Paul Beattie's feature in MoneyTalks – Inside Edge about BT Global's perspective for the summer.
BT Global's perspective for the summer
This has clearly become a stock pickers market.  While experts talk about where the indices should be trading, we are of the opinion that no one really knows.  What do we know for sure is that central banks will continue to provide massive liquidity, while keeping interest rates at ultra low levels for the next few years.  This tells us that there is an effective floor being provided to equity valuations.  Let's be conservative and suggest markets will be range bound.
If you want to make money in these markets, you need to be in the right sectors and the best "value" companies in these sectors.  In a low interest rate environment, financials will not necessarily do well and technology will benefit, but where is the value?  The FAANG stocks are all a bit lofty and yet may simply continue their path upwards, but that doesn't seem like a "sure thing" to us.  With the recent $1 Trillion infrastructure spend President Trump launched recently, we think that there may be some terrific opportunities in stocks that were taken down by the COVID-19 pandemic, but have not fully recovered and are trading at low cash flow multiples.  Lumber prices are rising as US housing continues to strengthen and so we bought Interfor Corp at $10.00 and see it rising to $15.00.  The best copper play is surely First Quantum which could easily be 2x based on its cash flowing assets.  Along the same theme, energy prices will be stronger going forward. Our Fund bought Exxon with a 7.0% yield to pay us while we wait and watch.
For a rebound stock in a new work-from-home world we bought Nautilus (NLS) at $3.00 and still like it at $8.00.  Why Peloton Interactive should have a market cap of $14 billion while NLS trades at a value of $250 million is a complete mystery to us.  With the new CEO and a slew of high quality products and similar business models it makes no sense.
Healthcare is probably the best place to invest as 10,000 Americans turn 65 every day.  Our Viemed Healthcare (VMD) shares are now worth $15.00 and still looks good, while Protech Home Medical (PTQ) trades at 4x EBITDA despite its huge cash balance and substantial growth prospects.  This is probably the lowest cash flow multiple healthcare company on the planet.  Another recent favorite is a telemedicine play in the field of Dermatology called MedX Health Corp. that has a tiny market cap of approximately $25 million, yet could be selling multiples of that in a variety of countries that desperately need help in addressing the very real dangers of skin cancer.  They recently announced a JV in Mexico and the shares actually went down.  The month before they announced how they were entering into Brazil. In our view, a company that can help save lives and owns its own world class technology is worth far more than this.  We are not sure the Canadian small cap market appreciates the enormity of the opportunity, but having travelled over 40 times to Mexico City, Sao Paolo and Rio, the BT Global management team is well aware of the growth prospects.  We think it's a safe bet the markets will "clue in" at one point.
If you have any questions about our investment fund or our investment philosophy, we invite you to contact us today. It will be our pleasure to answer your questions.