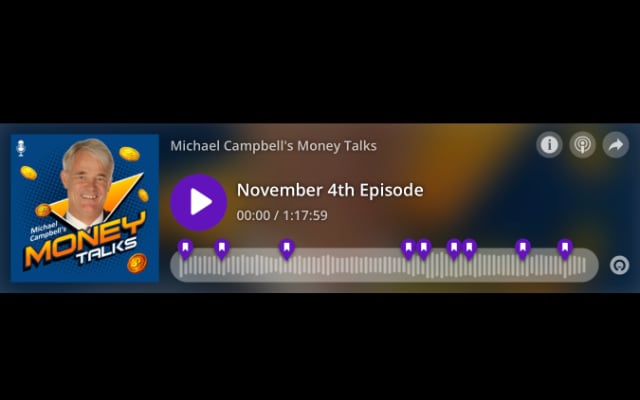 Paul Beattie on the MoneyTalks Podcast
We invite you to listen to Michael Campbell's MoneyTalks Podcast with Paul Beattie as the guest. Listen to Paul Beattie and Michael Campbell here.

If you have any questions, we invite you to contact us today. It will be our pleasure to speak with you.
Thanks!