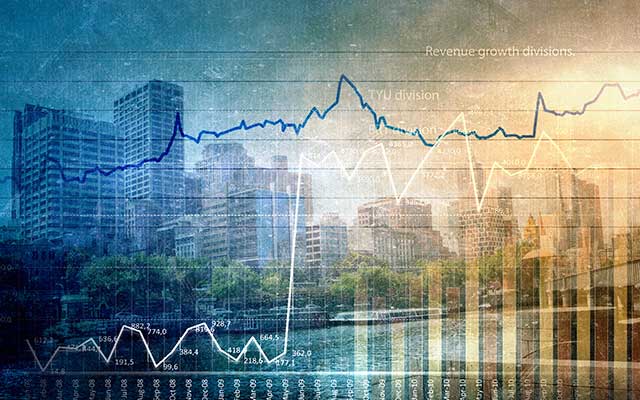 Market Insights and Portfolio Update
Mr. Paul Beattie, co-founder of BT Global Growth, provides an update on the Fund's performance  as well as the firm's overview on the markets and current holdings. We invite you to watch the video below.
"https://www.youtube.com/watch?v=CDzY-CgHer8
If you have any questions about the Fund, we invite you to contact us today. It will be our pleasure to answer your questions.