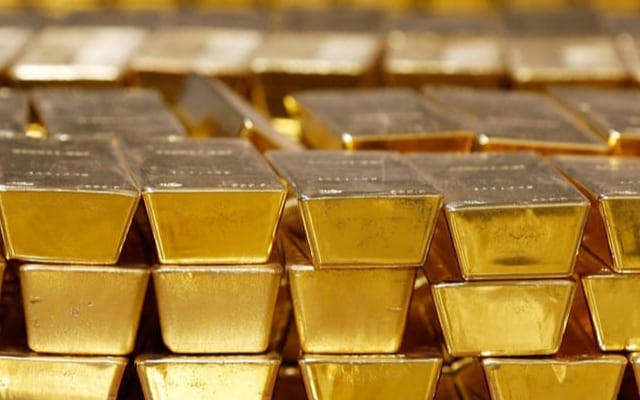 Philippe Martel interviewed by La Presse
Philippe Martel, one of BT Global Growth's Portfolio Managers, recently spoke about gold with La Presse.
We invite you to read the La Presse article.
If you have any questions about what was discussed in this article or if you have questions about hedge fund investing, we invite you to contact us. It will be our pleasure to answer your questions.